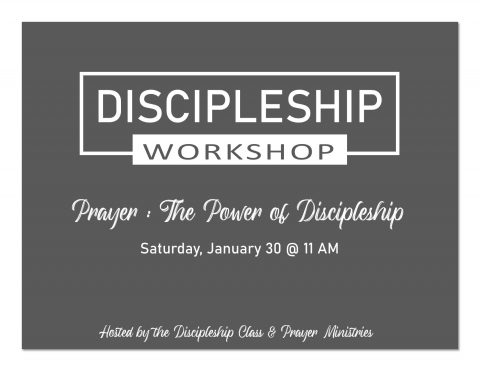 Are you a prayer warrior?
Would you like to be a prayer warrior? Are you curious about how to deepen your prayer life?

The Monroe Seventh-day Adventist Church is a prayer-driven church. We don't do things that aren't bathed in prayer. And we need your help to increase that prayer coverage: for people and ministries at our church and beyond. So, if you are any of the following:

a. Curious about prayer and want to know more
b. Desiring a deeper prayer life
c. A prayer warrior who knows the calling of God on your prayer life
d. Someone who engages in prayer warfare already  OR
e. Someone who feels the need for prayer warfare but isn't sure how to step into that,

Contact Tracey Gaver, tgaver@comcast.net and let's get praying!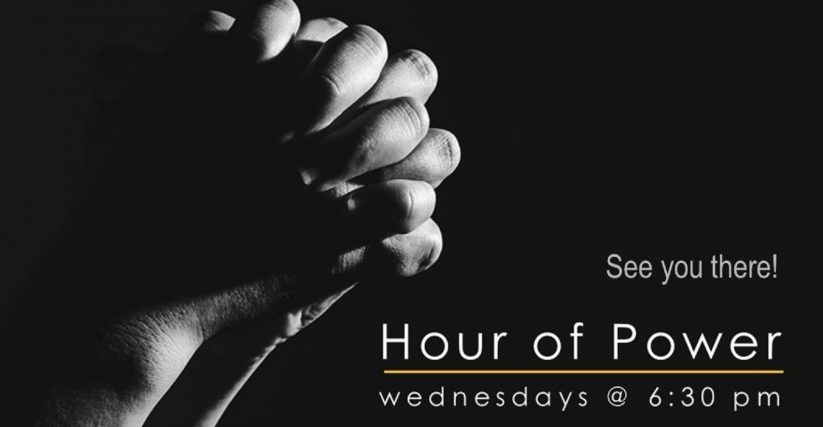 HOUR OF POWER
Wednesday, 6:30-7:30 PM, at the church facility
We need to pray now more than ever. We MUST come together and pray - it must be a priority in our lives. Join us on Wednesdays for a dedicated time of prayer, and invite others to join with you! If you are unable to join with us in person, please use this time to join us in prayer from wherever you are.
If you would like prayer on your behalf or someone you know, share your petitions with Pastor Jen. Your request will remain confidential, if you so prefer.