SVAS Update, Apr 28
Our school year has been full of many blessings as Jesus blessed us with mostly face-to-face learning.    To see updates and pictures of our school in action please visit and like our Facebook page.

It is with sadness that we prepare to say goodbye to our wonderful 3rd - 5th grade teacher Natalie Abellera at the end of this school year.  We are grateful for her amazing leadership in her classroom over the past 2 years. Miss Abellera's students have been blessed by her compassion and wonderful teaching abilities and she will be greatly missed.   Miss Abellera has accepted a job teaching 3rd and 4th grade at Roger's Elementary School in College Place, Washington.  We wish her so many blessings as she makes this transition. 

It is with equal excitement that we introduce and welcome our incoming 3rd - 5th grade teacher, Miss Allison Carbaugh.  Miss Carbaugh will graduate from Southern Adventist University this spring with a degree in Elementary Education, and will be moving here to join our school family.  Miss Carbaugh will be joined here in the Pacific Northwest by her sweet kitty cat, Beans.   I am personally excited to see Miss Carbaugh in action as she introduces our students to her passion for Jesus, joys of teaching science and to  introducing students to the joys of writing.

Please don't forget, registration is open for the 2021-2022 school year.  New students can register here. 
Sky Valley ADventist School (SVAS) Enrollment is now open for the 2021-2022 school year.
We've opened registration for the 2021-2022 school year.  We are welcoming online application this year. Click here to enroll.   We would love to show you around our school and answer any questions you may have.  Mrs. Hammond, SVAS principal, can be reached here.
Kindergarten - 8th Grade
The Sky Valley Adventist School family exists to show children Jesus, nurture their love for Him and others, teach them to think, and empower them to serve.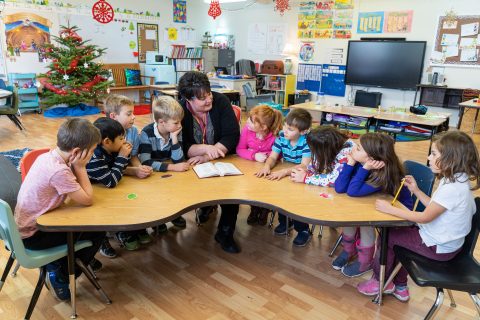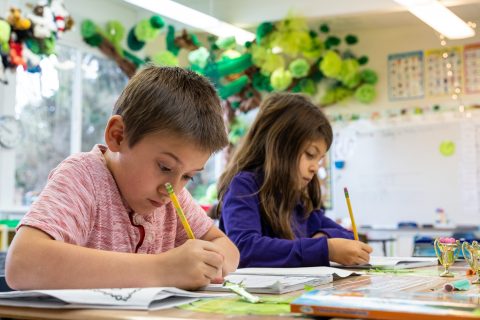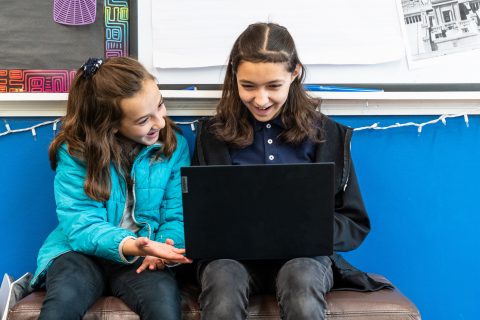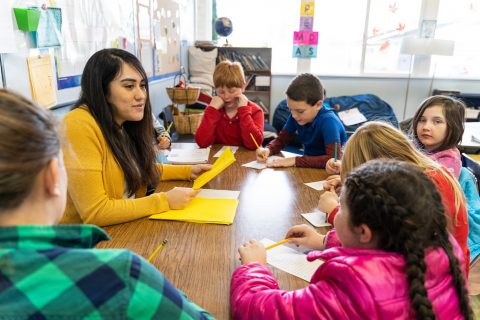 High School