Pastor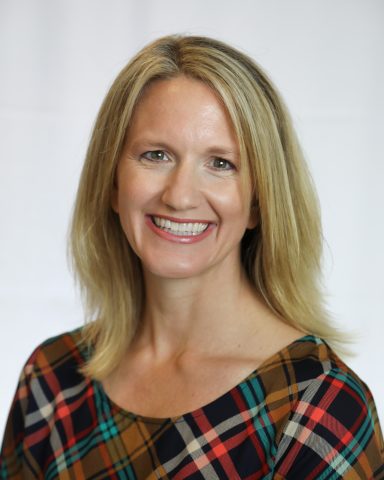 My name is Jennifer Woody and I serve as the Pastor here at the Monroe Seventh-day Adventist church.  I hold a BA in theology from Washington Adventist University and a masters in pastoral ministry through Andrews University.  My two passions in life are deeply studying the Word of God and sharing the Gospel with all ages.   I have been married to Justin Woody for 21 years and we have two beautiful daughters, Sydney, 17, a Junior in high-school, and Sky, 14, an 8th-grader in middle school.  
If you are new to the area and looking for a church family, come check us out!  Explore our website to see when our church service and small groups meet, and the many service opportunities that we have going on here at Monroe Seventh-day Adventist Church.  If you are searching for a safe place to grow in getting to know Jesus as your personal Savior and friend, and/or strengthening an already growing relationship, we would be honored to walk along side of you and join you in the journey.  Please feel free to reach out to me anytime, praying our paths cross soon - if not here at church then some time in the amazing Monroe Community.
Blessings,
Pastor Jennifer Woody
pastor@monroesda.org
Elders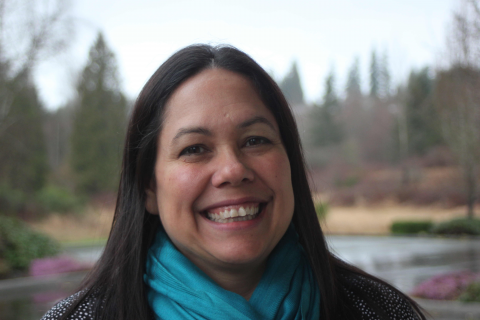 Carmen Prada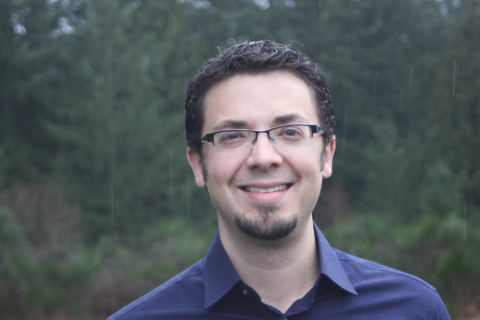 Ben Beierle
Treasurer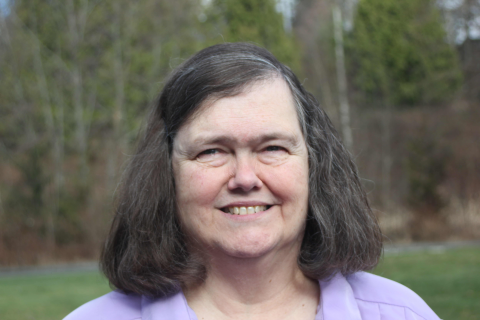 Linda Anderson
Office Assistant - Carmen Prada
Office hours - Mondays and Wednesdays.  10:00a.m. - 5:00p.m.