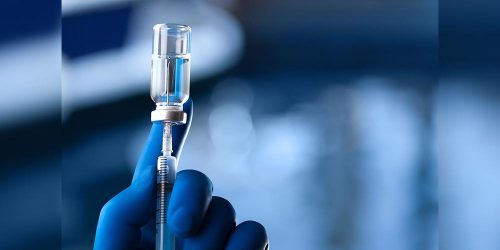 Vaccines: We've Been Here Before
Here's how I see the way forward.
By: Richard H. Hart, Loma Linda University Health
The degree of polarization around the COVID-19 vaccine today is not surprising. One perspective comes from those who are champions of individual rights, bolstered by what they read and hear about the dangers of the vaccine. On the other side are those who accept the reported science and believe vaccinations are the only solution to the pandemic. Read more here.